This is THE opportunity to come see what we're all about!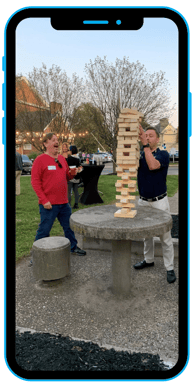 We're excited to host our second annual Open House at our Middletown office!
Get to know Charles IT up close and personal at our Middletown location.
Tour the office, see where our techs work, and experience Charles IT culture. Step right up to learn more about our IT FUNdamentals through carnival games with our vendors, win prizes, enjoy our bounce house, and more!
🐶 PLUS - those who know us at Charles IT know how passionate we are about our pups! This event will also double as a dog adoption opportunity with Dog Star Rescue.
📅 Date: June 8, 2023
⌚ Time: 5:30 PM
📍 Location: Charles IT Office - 150 William Street, Middletown, CT.
---
SPONSORS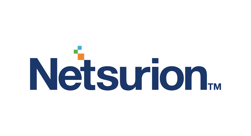 ↓ Some fun things to expect ↓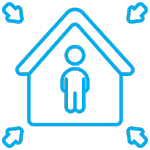 Inside Look at Charles IT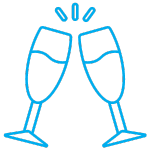 Drink Tastings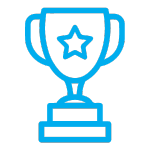 Prizes for Game Winners
window.lintrk('track', { conversion_id: 9510316 });