Join Charles IT for an interactive experience mixing hard cider and cyber security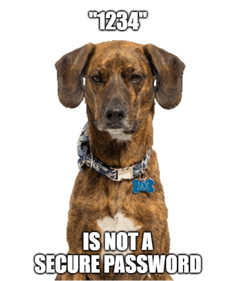 Discussing business security and how you can keep your data secure using NIST cybersecurity framework (CSF)!

Enjoy an evening of networking, cider tasting, and authentic wood-fired pizza alongside an interactive talk on how to strengthen your business' cybersecurity structure.
Date: Tuesday, July 19, 2022
Time: 6:00 PM - 9:30 PM
Location: Yankee Cider Company (23 Petticoat Ln, East Haddam, CT 06423)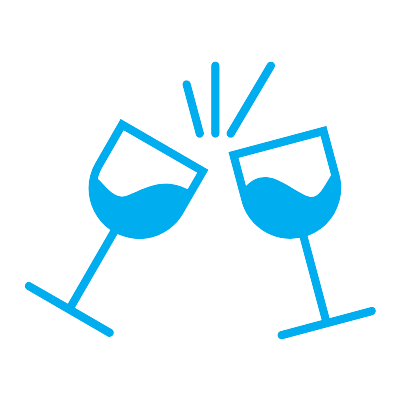 Happy Hour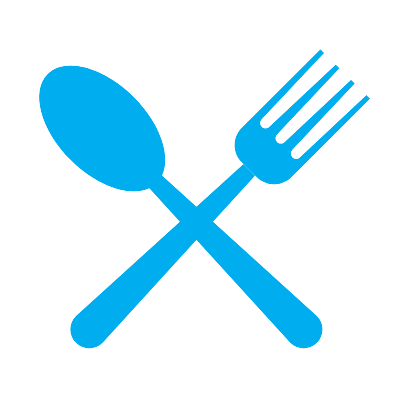 Dinner Provided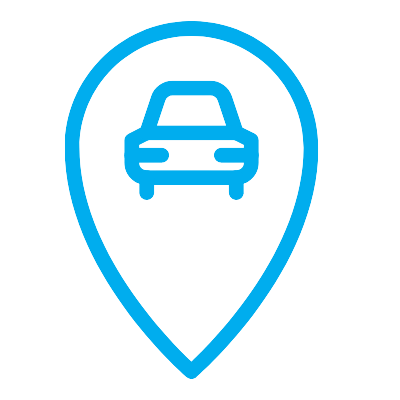 Parking Available
We look forward to a fun and informative night with 'Cider' Security!