Download the definitive guide to CMMC 2.0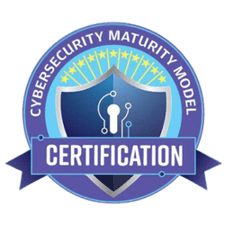 We've put together everything you need to know about CMMC 2.0; here's what you'll find in the guide:

When does CMMC 2.0 take effect?

CMMC

2.0

,

DFARS

and NIST

: A Closer Look

CMMC 2.0 Levels

Preparing for CMMC 2.0 Compliance

Implementing a CMMC 2.0 Strategy

The Impact of Managed Detection Response and SIEM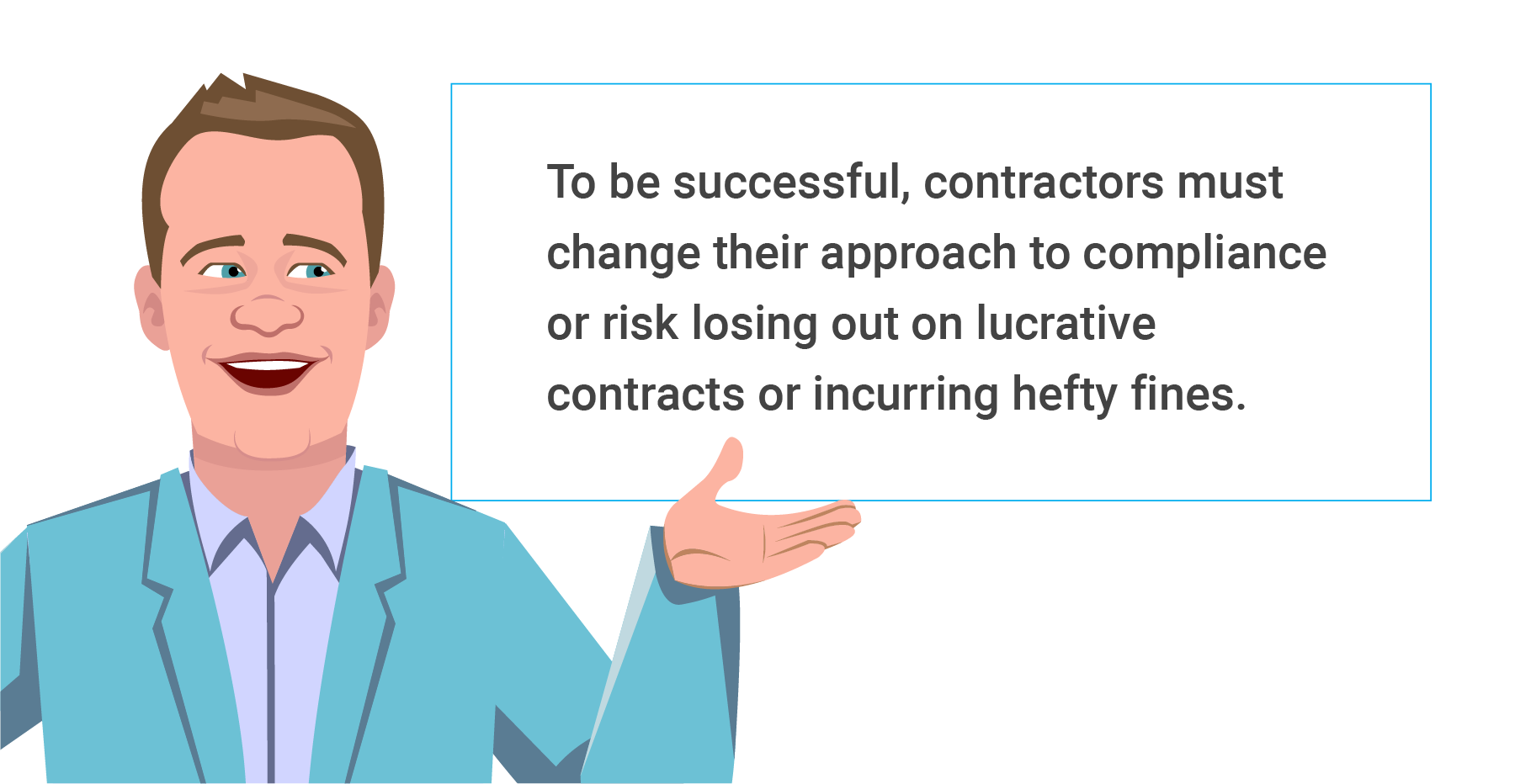 It's been said that the only thing that's constant is change. This is definitely true when it comes to the world of cybersecurity.
If you're an existing DoD contractor, then you've hopefully achieved Defense Federal
Acquisition Regulation Supplement (DFARS) compliance and are familiar with the
Cybersecurity Maturity Model Certification, or CMMC, framework.
But did you know that the DoD has drastically revised their requirements with the introduction of new CMMC 2.0 standards?
As the threat landscape continues to evolve, hackers and scammers grow bolder to obtain
confidential data. Cybercriminals have targeted and continue to target the Defense Industrial Base (DIB) sector, as well as the Department of Defense's (DoD) supply chain in the hopes of stealing vital intellectual property and sensitive information.
This climate prompted the DoD to create the original CMMC framework to bolster security, and subsequent feedback from stakeholders initiated the creation of the new CMMC 2.0 model. Reactive measures are no longer enough to protect your organization and the data in its care. The new framework is a certification procedure designed to assure the DoD that DIB contractors are capable of protecting sensitive information such as Controlled Unclassified Information (CUI) and Federal Contract Information (FCI).
See our CMMC 2.0 webinar

here

.