Download the definitive guide to CMMC 2.0!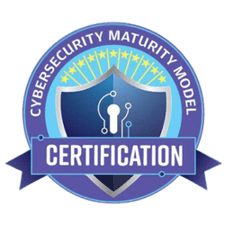 We've put together everything you need to know, here's what you'll find in the guide:

When does CMMC 2.0 take affect?

CMMC

2.0

,

DFARS

and NIST

: A Closer Look

CMMC 2.0 Levels

Preparing for CMMC 2.0 Compliance

Implementing a CMMC 2.0 Strategy

The Impact of Managed Detection Response and SIEM
See our CMMC 2.0 webinar

here

.