Does your business have a cyber insurance policy?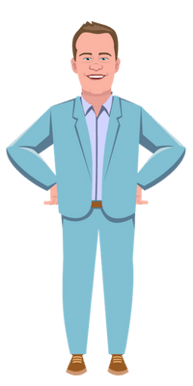 If so, you don't want to miss this! And if you don't, you still won't want to miss this.
Watch the webinar recording as Charles IT's Founder & CEO, Foster Charles, discusses the most recent cyber insurance trends and what companies with policies need to know.
For those who currently have cyber insurance providers, we will cover the ways to keep your premiums as low as possible, even with growing cyber threats. For those who don't currently have a cyber insurance plan, it's important that you see if it would be right for your company. Cyber attacks are at an all time high and can be extremely costly without your network being insured.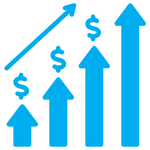 Policy Increases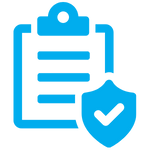 Policy Requirements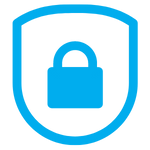 Staying Secure
window.lintrk('track', { conversion_id: 9510316 });