Join Charles IT & Rand Insurance for a conversation on cyber insurance!
Hear from both sides; cybersecurity and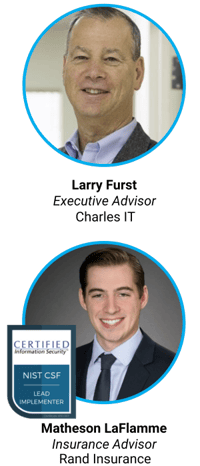 insurance, as we discuss everything SMBs need to know.
Former CEO of NST Systems and current Charles IT Executive Advisor, Larry Furst, talks about the cyber risk management strategies you need in place to hold a cyber insurance policy.
Insurance Advisor, Matheson LaFlamme, of Rand Insurance joins Larry to provide the insurance perspective, including details about cyber insurance plans and the current landscape in qualifying for one.
📅 Tuesday, June 20, 2023
🕛 12:00 PM EST
📍 Virtual! Link will be emailed.
---
❓ Cyber Insurance FAQ's:
Who needs cyber insurance?
What's covered by cyber insurance?
How much does a policy cost?
What are some of the exclusions that may be included in a cyber insurance policy?
What are some of the steps that I can take to reduce my risk of a cyber attack?
Tune in to learn the answers to these questions!
Discussion Points - What To Expect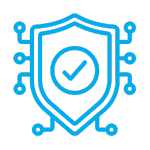 Cyber Solutions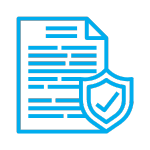 Cyber Insurance
Risk Mitigation
window.lintrk('track', { conversion_id: 9510316 });