Download the definitive guide to DFARS compliance!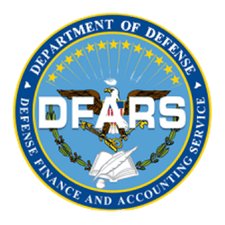 We've put together everything you need to know, here's what you'll find in the guide:

What is CMMC?
The Scope of DFARS Cybersecurity
What Does it Mean to Be DFARS Compliant?
Tips for Achieving DFARS Compliance
DFARS Compliance: A Checklist
DFARS and The Impact on Your Business
See our DFARS webinar HERE.