Murder? Mystery? And Cybersecurity? Who could resist?!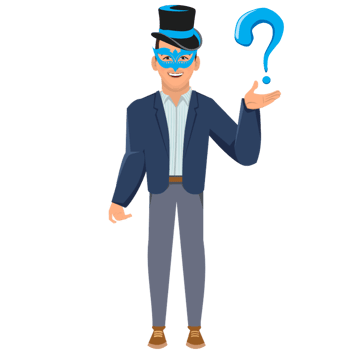 Learn how to protect yourself against cybercrime while solving a [dinner theater] murder of our own.
You can expect....
🍸 Cocktails and cybersecurity conversations with Foster Charles and Jason McNew.
🍽️ Dinner with your newfound team of amateur detectives and cybersecurity experts.
🔍 A murder mystery that's up to all of us to guess who did it, how they did it, and why.
Charles IT will be partnering with The Murder Mystery Co. to bring a murder mystery to life and every guest will get to try out their detective skills...that is, unless you become a suspect 👀.
What is a Murder Mystery Party?
If you're wondering what a murder mystery party is, our friends (and actors) at the Murder Mystery Co. have us covered:
A murder mystery party is a themed event where attendees dress up to match an era or a genre (this is optional for our event, but we hope you will!). They will then work together to solve a fictitious murder which occurs during the party. This event is often compared to a live-action version of the game Clue!

Party guests will cooperate to investigate the murder and uncover key clues about the killer's motive and opportunity. Be careful, you'll also have the chance to become a suspect!
Who is Jason McNew?
Presented by
A big "Thank You" to our vendor partner, ConnectWise, for connecting us with Jason!
Jason McNew has 25 years of experience in the field of Information Technology, including 12 years at the White House Communications Agency (WHCA) and Camp David, where he worked on some of the most secure systems in the world, for some of the most important customers in the world. Jason, a United States Air Force veteran, holds a Master's degree from Penn State in Information Science, Cyber Security and Information Assurance, in addition to a Bachelor of Science and two Associate of Science degrees. Jason is also CISSP certified.
Still not sure if this event is for you?
The Grand Finale
Presented by
Thanks to our vendor partner and event sponsor, Datto, we also have a few cyber mysteries up our sleeves that we can't wait to reveal at the night's end.
Save the Date!
We invite you to join us at the Society Room in Hartford, CT, on the evening of Thursday, March 9, 2023 from 5:30 PM to 8:30 PM.
🏛 The Society Room | Hartford, CT
📅 Thursday, March 9, 2023
🕰 5:30 PM (EST) - 8:30 PM (EST)
Our team members will be in full masquerade cocktail attire, but guests are welcome to dress as they please (Note: the fun is only heightened if you choose to join us "in costume").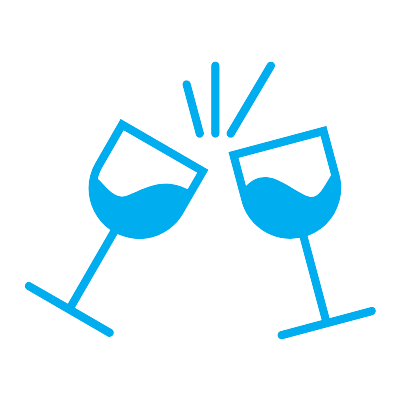 Drinks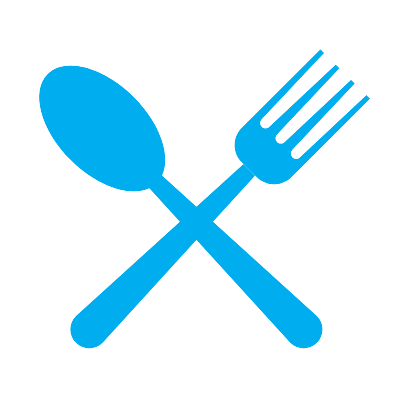 Dinner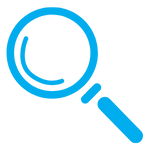 Mystery...
We look forward to a fun and informative night!