Disaster Recovery Planning: Neat, Clean, or On the Rocks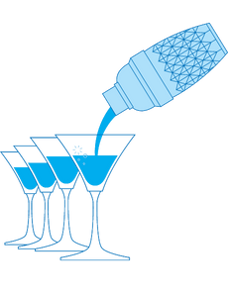 Join us for a virtual experience with a master mixologist for an interactive and informative session!

Hosted by Charles IT Team Lead & Project Manager, Dereck Jacques
After discussing backup & disaster recovery, we'll join our Mixologist in creating a festive cocktail to enjoy together!
When? Wednesday, December 7th at 5:30 PM
Where? Virtually! Via Microsoft Teams
How? Charles IT will ship you a kit to your desired address - the kit will have everything you need to participate in the fun activities we have planned!
Backup & Disaster Recovery items to be discussed during the event: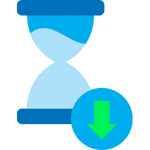 Reducing Downtime
Cloud Backup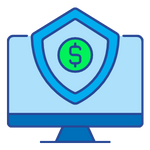 BDR and Cyber Insurance