IT and cybersecurity services are expensive...
We know that, so huddle up with us and plan your internal playbook to include the most important services and technology.
------------------------------------------------------------------------------------------------------
🏈 Ready.... Set..... HIKE! The new year is just around the corner, and for business executives, that means budget season! Although it's likely not as fun as football season, budgeting is an essential part of annual planning.
The magic number for SMBs when it comes to IT budgeting is 3-6% of the organizations revenue. If you're hitting this benchmark, great! You're likely setting your business up for success when it comes to security. Prioritization is still key here -- you want to make sure you know the cyber threat trends and what to implement to stop those in their tracks.
For those SMBs not hitting that 3-6% mark, we understand that it may just not be possible with other budgets. That's why it's important to prioritize the security that your company needs, with what you can afford. Attend the webinar to learn how to prioritize those items!


Whether you're an IT professional, an executive decision-maker, a financial leader who needs help with the IT budget, or an individual interested in learning more about the importance of IT and cybersecurity budgeting, this conversation promises to be an insightful experience.
Join Charles IT's own Sal Marino, along with other experienced IT & financial specialists and hear real advice on how to budget and what to budget for.
After this session, you'll be able to answer:
How much should I be spending on IT?
Is there a difference between IT budgeting and cybersecurity budgeting?
How can I prioritize my IT spending?
How often should I review and reform my IT budget?
What are the main security and IT features I should be including in my yearly budget?
Tune in to learn everything you need to know!
Discussion Points - What To Expect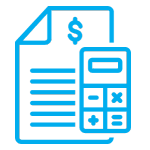 IT Budgeting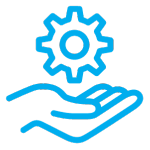 Security Services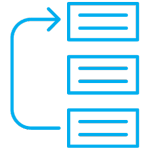 Budget Prioritization
window.lintrk('track', { conversion_id: 9510316 });