Watch the webinar recording!
Learn the most important security items to budget for going into 2023!

Building your company's IT budget can be a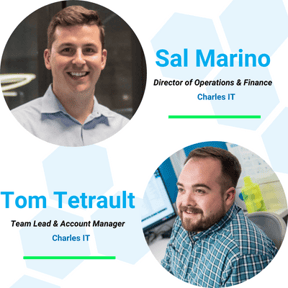 daunting task. Where do I allocate the most money? How many people do I plan to hire within this year? - These questions and more need to be considered when building that budget. Let us give you the inside scoop on how to approach your budget going into the new year!
Hosted by: Charles IT's Director of Finance & Operations, Sal Marino + Team Lead & Account Manager, Tom Tetrault
**Unfortunately, due to illness, Tom Tetrault was unable to host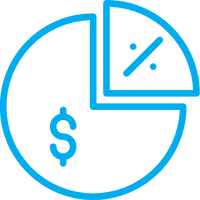 Budget Allocation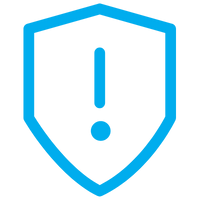 Cyber Threats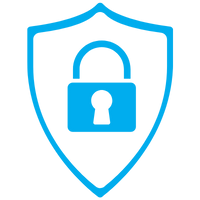 Security Services
window.lintrk('track', { conversion_id: 9510316 });