Learn about HIPAA compliance from CT's compliance expert, Charles IT!
Charles IT's own Team Lead & Project Manager, Tom Tetrault, hosts our webinar: the Top Five HIPAA Security Gaps!
Healthcare providers and their partners are bound to HIPAA regulations, which requires that healthcare providers and their partners take every precaution to keep protected health information (PHI) safe, whether it's physical or electronic.
These days, most patient information is stored virtually using technology, which is a dream for hackers and their malicious activities. That's why it is extremely important for healthcare organizations to ensure their HIPAA checklist is met and cybersecurity is up to date!
Join Charles IT for our webinar to find out what the Top Five HIPAA Security Gaps are!

This webinar will walk you through the basics of HIPAA compliance, what the top 5 security gaps are and how a managed service provider (MSP) like Charles IT can help you avoid those top security gaps.
Tom breaks down the following topics during the webinar:
HIPAA Background

The top 5 gaps in staying compliant with HIPAA

HIPAA Audit Process

How Charles IT Can Help!

Q&A Session
Watch today using the form on the right side of this page! →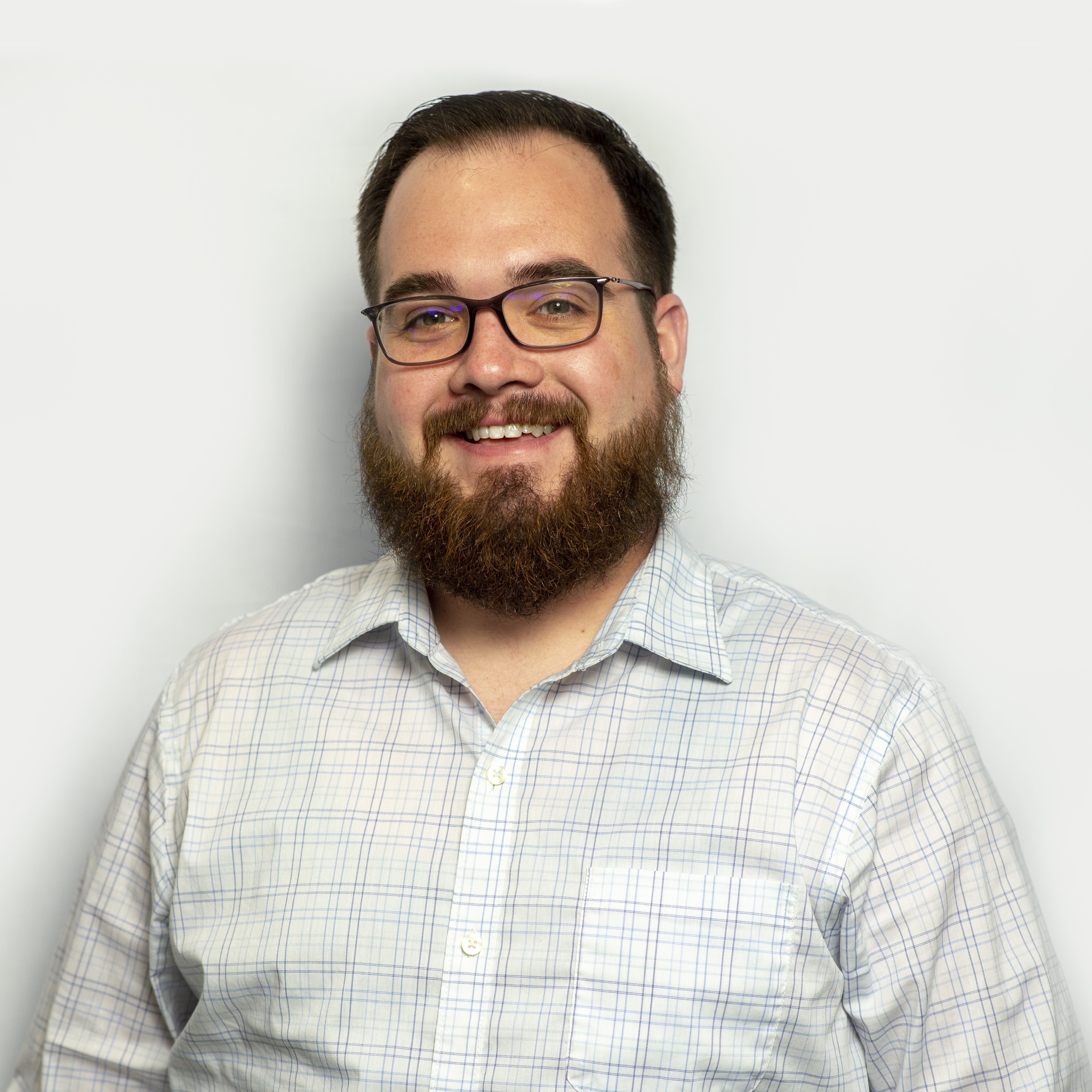 Tom Tetrault
Team Lead & Project Manager
Charles IT
Watch Our HIPAA Gaps Webinar!