Do you know your company's acceptable risk level?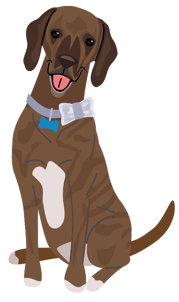 It's important to ensure your company has an overall risk tolerance.
Risk management is a key part in having a solid cybersecurity posture. The goal of risk management is to identify, assess, and treat risks of an organization's assets. Although you can never eliminate all risks, you can mitigate apparent risks based on your existing network.
How can managing risks benefit my company?
Creates a solid foundation for your risk management strategy
Set roles and functions allow for seamless risk mitigation
Helps teach your team what to look for in identifying future risks
Learn how you can experience these gains and more by watching our risk management & cybersecurity audit webinar!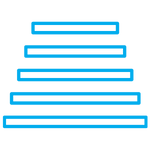 Risk Management Stages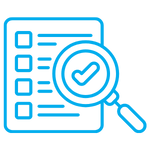 Passing Audits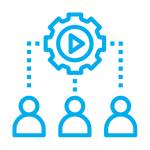 Roles & Responsibilities
window.lintrk('track', { conversion_id: 9510316 });