Do you use the cloud to store customer information?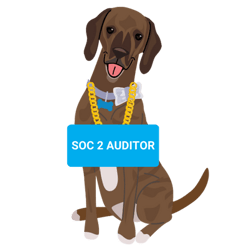 If so, you must be aware of SOC 2 compliance requirements.
If you're new to SOC 2, or just need a refresher - we got you! Watch Charles IT's webinar on how to meet your SOC 2 security standard.
What could you gain from passing a SOC 2 audit?
Client confidence in your ability to protect their information.
Reduced risk and avoided costs associated with a data breach.
A clear competitive advantage.
Learn how you can experience these gains and more by watching our SOC 2 Security Standard webinar.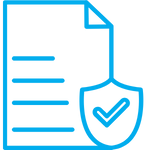 Trust Principles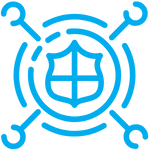 Security Services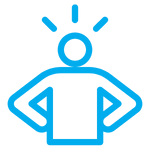 Customer Confidence
window.lintrk('track', { conversion_id: 9510316 });