Learn about SOC 2 compliance from CT's compliance expert, Charles IT!
SOC 2 (System and Organizational Control) is an auditing process focused on a business' ability to properly implement and maintain oversight of security policies and procedures.
The American Institute of Certified Public Accountants (AICPA) developed SOC 2 to outline a basic structure for security measures but allow flexibility based on the business's needs. For any business that handles client data, it is becoming increasingly important to achieve and maintain SOC 2 compliance to show you have adequate security measures and controls in place.
Join us as Charles IT's CEO and compliance expert, Foster Charles, walks through the basics of SOC 2 compliance, the audit process, and how to prepare your organization for an audit!

This webinar will walk you through the basics of SOC compliance, including how a managed service provider (MSP) like Charles IT can help you prepare for the audit. Foster will breakdown the following topics during the webinar:
What is SOC compliance?

Why your organization might need to consider SOC compliance

Trust Service Criteria

How to get started in the SOC process

The SOC 2 audit process
Watch our webinar to gain knowledge on SOC 2 and learn the first steps of preparing your company to pass a SOC audit.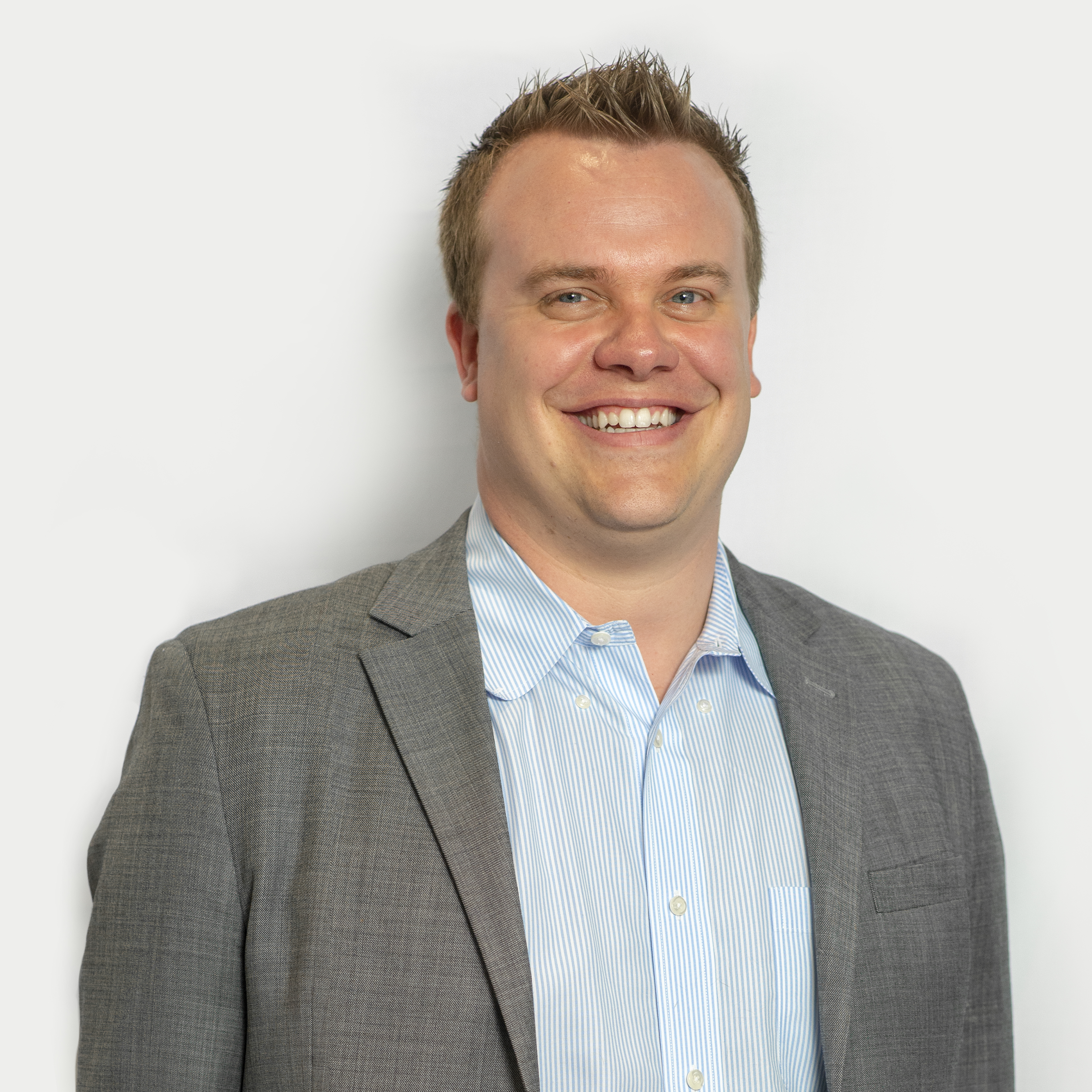 Foster Charles
CEO & Founder
Charles IT