Learn about DFARS compliance and how to protect your contracts!
Charles IT's own Founder & CEO, Foster Charles, hosts our webinar on the top ways to protect your DFARS contracts!
DFARS Compliance is required for manufacturers/contractors that do business with the Department of Defense (DoD). Even with the recent implementation of CMMC compliance for DoD contractors, those organizations still need to comply with DFARS to be labeled fully compliant.
Join CT's compliance experts, Charles IT, to learn how to protect your DFARS contracts and how to make sure your organization stays compliant!

This webinar will walk you through DFARS compliance and its guidelines, including how a managed service provider (MSP) like Charles IT can help you to stay compliant.
Foster will break down the following topics during the webinar:
What is DFARS?

DFARS Regulations

NIST SP 800-171 security guidelines

Safeguarding covered defense information

Cyber incident reporting

Malicious software

Facilitating damage assessments

How Charles IT can help!
Download the recording today using the form on the right side of this page! →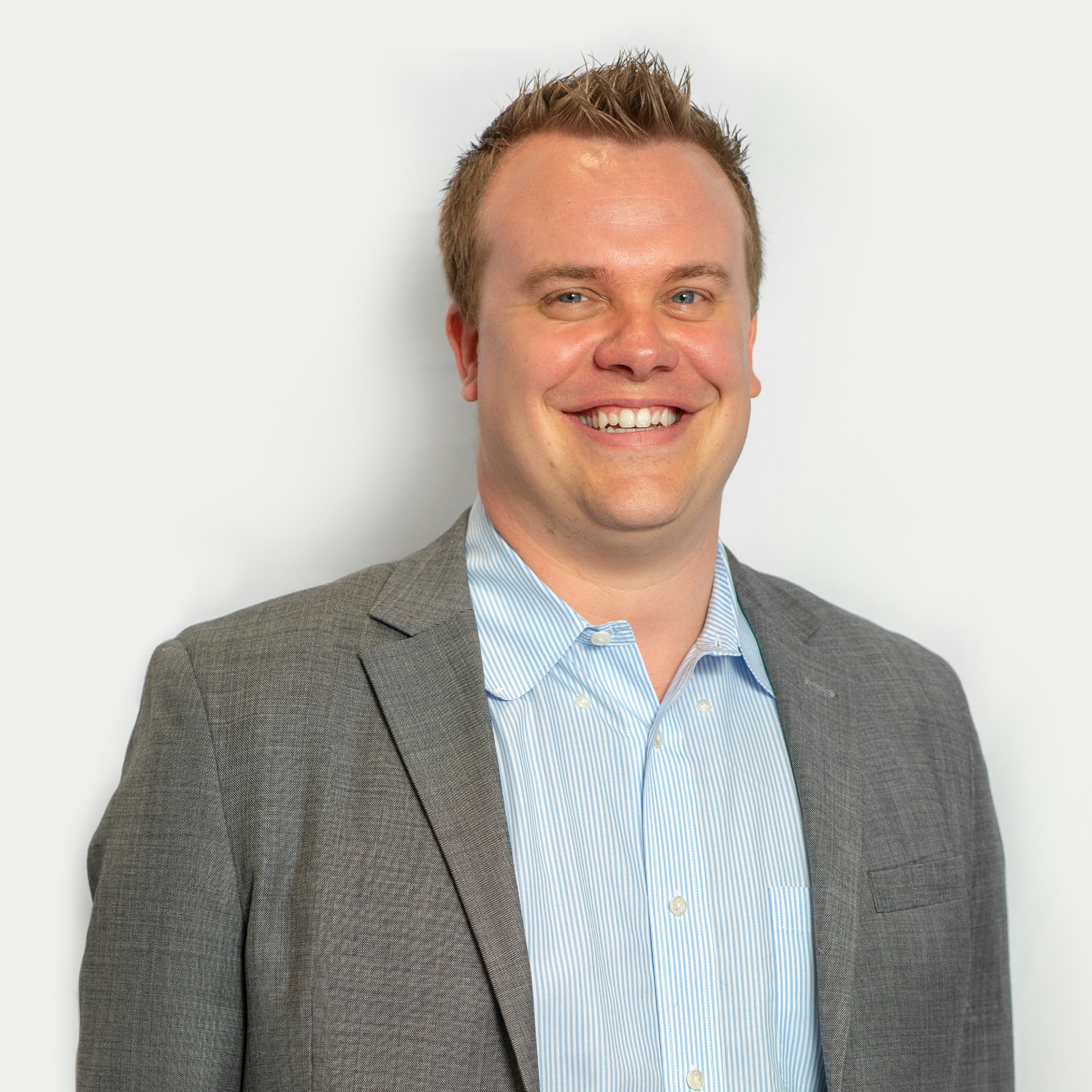 Foster Charles
CEO & Founder
Charles IT
Download Our DFARS Webinar!